Ever seriously tried to go natural with Sisterlocks? If so, were you one of the successful ones who ended up enjoying the benefits? Or were you one of those unfortunates who got derailed, distracted or stalled out? Most never even try. Some intended to try but stalled out for lack of knowing how to start. Some got "cold feet" because of the unknowns. Others went off and tried something else because they never really understood the potential benefits.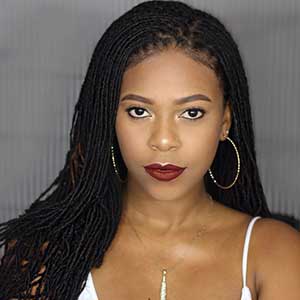 You get a clearer picture of what action to take when you have enough info. So let's go ahead and examine 3 reasons why you might want to go natural with Sisterlocks.
Reason number one, a healthy head of hair and good health overall You make a valid point when you point out that relaxed hair is easier to manage and you have many styling options That may very well be true, however relaxers are loaded with unhealthy chemicals that penetrate your scalp and cause health issues with continued use.
Second, natural hair, especially Sisterlocks, are easy to manage. Plus, they look great which makes you feel good about yourself. And the styling options are just as varied as having relaxed hair.
Third and last, with natural hair that has been locked in small sections, you can be proud to show off what nature provided. This will mean that you will never have to maintain chemically altered hair or worry about paying thousands of dollars each year when learn how to maintain your locks yourself. And again, you get an esteem boost because you have decided to do your hair your way and not the way the black culture dictates!
Consider those three reasons, evaluate them, think about them. When you think about it, you can see that there are compelling reasons to consider trying to go natural with Sisterlocks. Do they really apply to you also?
In view of all that, what do you think? Shouldn't you go natural with Sisterlocks?